Back to List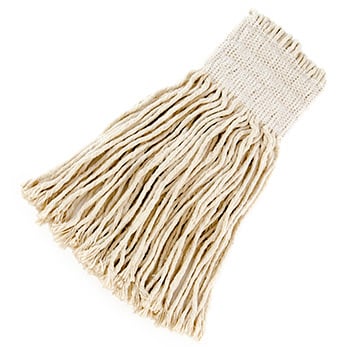 Utility Cut End - Conventional/Disposable

Utility mops provide traditional Tuway quality in a general purpose 8 ply cotton mop. Higher ply with a looser twist than traditional cut end mops provides added strength for a longer mop life.

8 ply, cut end, 100% cotton yarn

1 1/4" and 5" headbands available

Standard mop is natural yarn

Only available with generic label. Private label offered only as a special order

Minute Man (Screw On) style available




Frequently purchased with ...