Back to List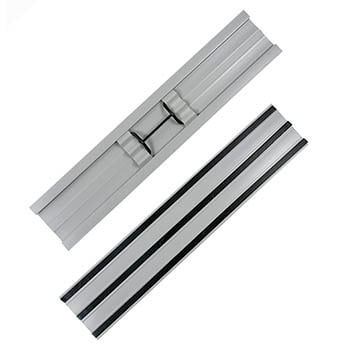 Zipline II® Jaws™ Snap-On Frame

The ultimate dust mop frame provides up to double the cleaning pressure of conventional frames and applies it equally over all parts of the mop for a measurable gain in cleaning performance. Available for use only with Jaws Snap-On Handle. Velcro© on frame allows for easy attachment to frame – No ties, no snaps, easy assembly.

360º swivel design when used with Jaws Snap-On Handle

Velcro© facing on frame

Available in 5" width and in lengths from 12" to 72"

On 48" or larger, includes a bracket to accommodate optional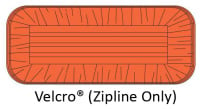 Frequently purchased with ...
Items highlighted in
BLUE
available for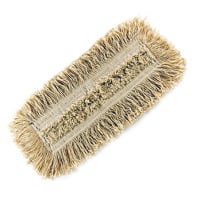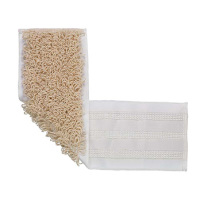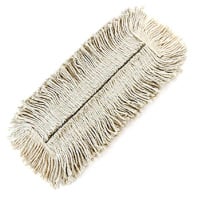 Zipline II™ Launderable Dust Mop
Zipline II™ Disposable Dust Mop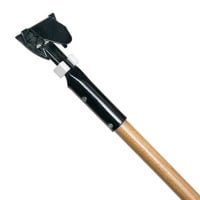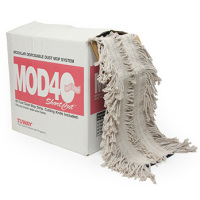 SN-H-54 Jaws Snap-On Handle