Back to List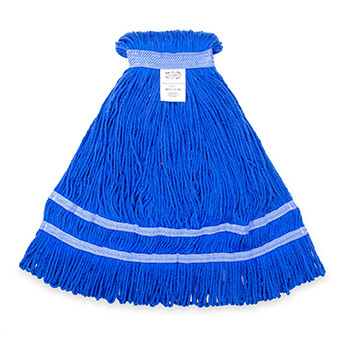 Revo Loop Microfiber Loop End Wet Mop

Latest microfiber technology allows for a direct replacement of your current conventional mop wet mop program. Up to 2x's more absorbent than most synthetic mop blends in the market. Superior strength and launderability. It will "Revo"lutionize your cleaning process.

Our highest rated wet loop

100% Microfiber

Tuway's highest performance wet loop mop

Yarn strength: 3x's stronger than conventional mops

Standard is double tailband

Highly launderable can be laundered with other textiles

Combination of conventional wet mop construction with microfiber cleaning performance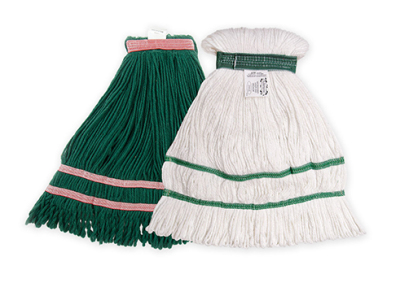 Frequently purchasaed with ...