Back to List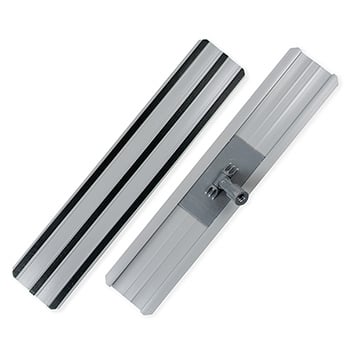 Zipline II® Jaws™ Prison Frame

This PVC constructed frame has a unique Tuway PTZ glued on for easy attaching/changing of the Zipline® quality line of mops. With rounded edges, these frames have no screws or metal parts – meets correctional facility requirements/standards. Velcro© on frame allows for easy attachment to frame – No ties, no snaps, easy assembly.

Rugged PVC construction

No metal or removable parts

Can be used with standard threaded handle

5" width from 12" to 48" lengths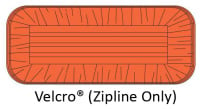 Frequently purchased with ...