Back to List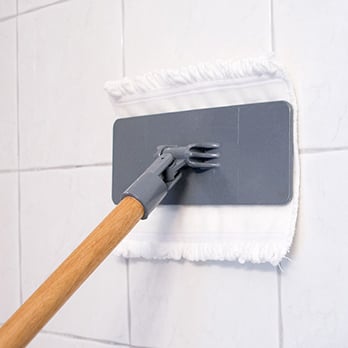 Help Mate Microfiber Head


Tuway's exclusive Help Mate Microfiber Wall Wash Head can be used for dusting or damp mopping. Comes in three sizes and can be used either with or without the Help Mate holder or trowel.

Microfiber - 80/20 yarn blend - twisted loop weave




Nylon loop velcro backing




Sizes 7", 9" and 11"




Use 7" and 9" pad with Tuway's hand trowel - HTB9




All pads can be used with the PTZ frame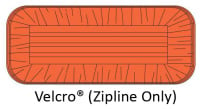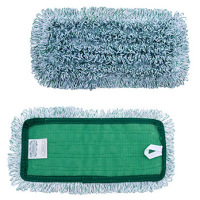 Frequently purchased with ...