Back to List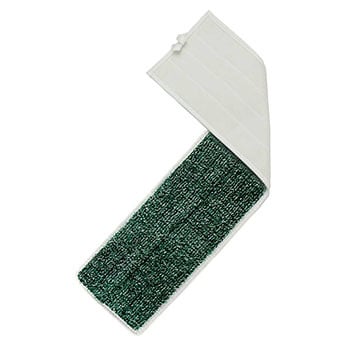 Finish Pad

With the microfiber split-fiber technology, these pads are the perfect tool for dusting or applying floor finish applications. With these pads there is no lint tracking. Excellent for open areas, lightweight and easy to maneuver. Use this pad for applying floor finish after dust  and damp mopping.

Microfiber/Acrylic – 70/30 yarn blend – wrap knitted weave

Nylon loop velcro backing

Dust and finish applications

Lengths: 18", 24", 36" or 48" – Width: 5"

Use with Tuway's aluminum frames with velcro and aluminum handles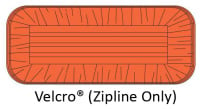 Frequently purchased with ...