Back to List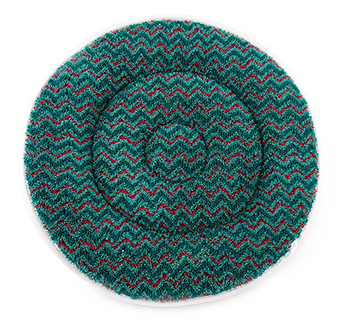 Apex Wave Bonnet

Carpet bonnets use less water and chemicals, and because they are highly absorbent and carpets dry faster. They are also effective on hard-surfaced floors for 175-300 RPM buffing applications. Use our microfiber wave bonnet on places where more aggressive cleaning is needed. All
microfiber carpet bonnets are launderable and come in sizes 17", 19" or 21".

Light green material – Polyester/Polyamide - 80/20 yarn blend

Dark green material – 100% polyester

Red material – 100% polypropylene

Red scrub strips for brushing action

Significantly out performs conventional carpet bonnets

Two sided high profile bonnet




Frequently purchased with ...