Back to List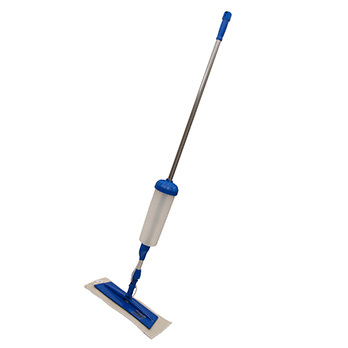 Zipline II Bucketless

A self contained system perfect for applying floor finish, dust or damp mopping. Comes with gravity fed tank, push button or trigger applicator and microfiber mop head. This tool is also ideal for cleaning areas where conventional buckets and wringers are impractical.

52 oz. gravity fed tank (MMS-K18 & MMS-K-24)

K-18 comes with 16" size frame and K-24 comes with 21" sized frame

One damp pad included with system

Use for applying floor finish or damp mopping



Frequently purchased with ...