Back to List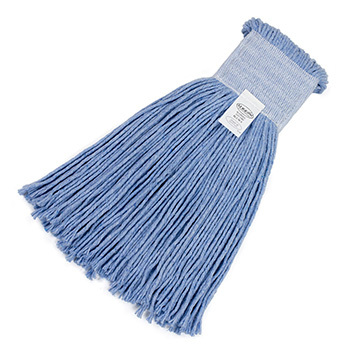 Blended Cut End - Conventional/Disposable

This blended mop is perfect for a situation when you want both the absorbability of a cotton mop and the quick release of a cotton/rayon/polyester/acrylic mop. This blended cut end mop has the best features of both.

2 ply, cut end, cotton/rayon/polyester/acrylic blended yarn

Yarn colors are available in natural, blue, or green

1 1/4" and 5" headbands available

Only available with generic label. Private label offered only as a special order

Minute Man (Screw On) style available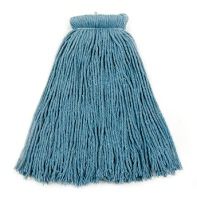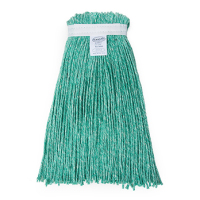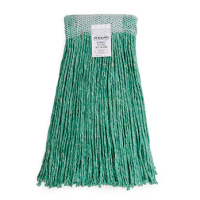 16oz with 1" Head Band

16oz with 5" Head Band

16oz Minute Man

Frequently purchased with ...